Tamara Boyens
Tamara Boyens is the author of "Seoul Circuit" and "Under Dark Sky Law".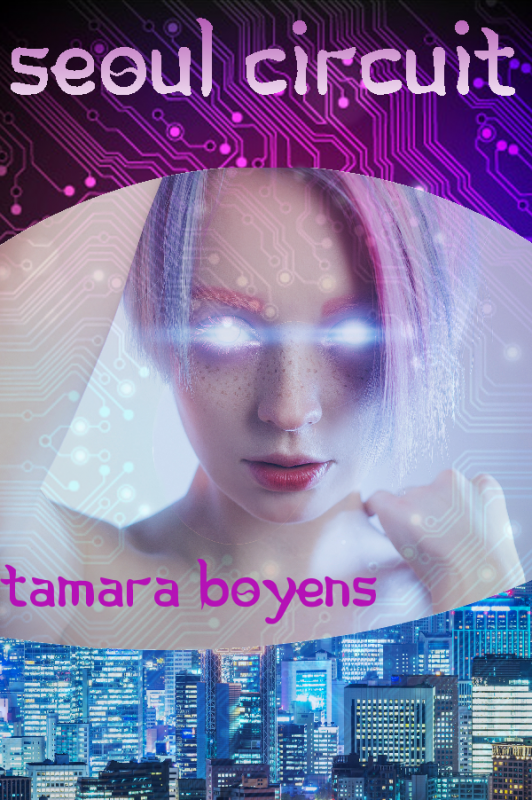 Jin Song is on top of her game. Possessed of cybernetically-enhanced reflexes, bankrolled by a growing casino empire, and protected by an army of loyal followers, she seemingly can't lose.
But there's a secret to her success, and a history she'd prefer to leave behind. What will she do when her past returns to cash out?
More info →